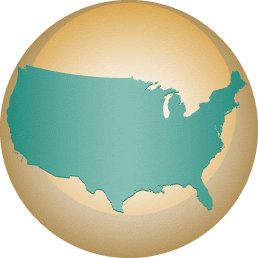 Aaron James' letter ("Blame the politicians for the pension mess") is a perfect example of a bureaucrat's thinking processes.
According to his thinking, the fault is not retired government employees who often retire in their 50s and get paid for doing nothing for decades. No, the fault is elected officials who did not raise taxes high enough to sustain their lavish, gold-plated pensions.
Our research has shown that not only do government employees get higher salaries than employees in the private sector, but, that over a normal lifespan, many receive literally millions of dollars in pension and benefits. The money they contribute to their pensions is puny compared to what they receive.
The only long-term solution to the so-called pension crisis is to place all new government hires in their own 401(k) retirements funds, and to increase the contributions of current government employees to their pension plans.
Jim Tobin
President,
Taxpayers United of America