Staff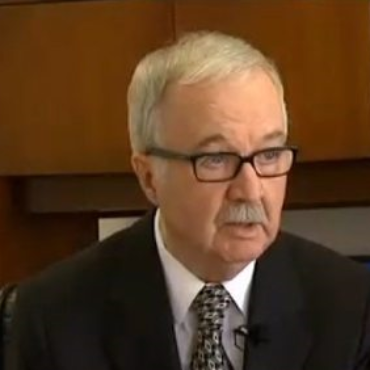 Jim Tobin founded Taxpayers United of America (TUA) in 1976, which has become one of the largest taxpayer organizations in America. He has appeared on hundreds of radio and TV programs including ABC, CBS, FOX, WGN and NBC news programs. His tax-cutting activities have been the subject of articles by major media including the Chicago Tribune, The New York Times, Washington Post, Newsweek, U.S. News and World Report, and the USA Today.
Tobin received an M.A. in International Economics from Northern Illinois University. He worked for nine years as a Federal Reserve Bank Examiner, specializing in international finance. Tobin was one of the first economic experts to predict the collapse of Continental Bank and to warn of the dangerous extension of credit by U.S. banks to bankrupt foreign governments. From 1979 to 1999, Tobin taught economics at Elmhurst College. Tobin gained notoriety in 1977, leading the first successful property tax strike in Illinois history. Subsequently, his organization has saved taxpayers more than $100 billion. In 2002, Tobin ran for Lieutenant Governor of Illinois, representing the Libertarian Party of Illinois.
Matthew Schultz is Director of Social Media and Marketing of Taxpayers United of America. Matthew graduated University of Wisconsin Whitewater with a Bachelor of Business Administration degree while majoring in Marketing, and minoring in Philosophy. Matthew is a firm believer in limited government, and a strong opponent of taxes.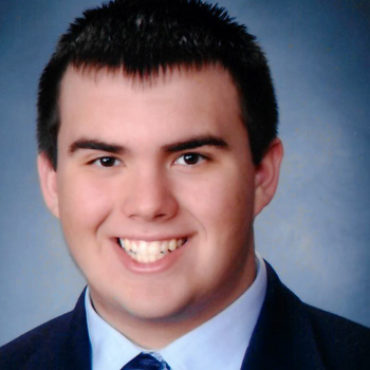 Matthew Schultz
Director of Social Media and Marketing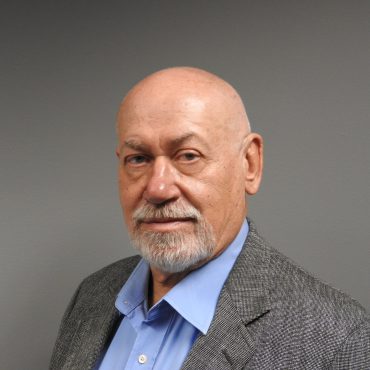 Val Zimnicki
Director of Outreach
Val Zimnicki is Director of Outreach for Taxpayers United of America. A political science major and former educator, Zimnicki is a longtime colleague of TUA's founder, Jim Tobin, and has worked with the organization for most of the past twenty years.
Rae Ann McNeilly is a Senior Researcher for Taxpayers United of America. She began at TUA as a volunteer and was asked to join the staff in an official capacity in 2011 as Director of Outreach. Rae Ann was instrumental in making TUA's national pension tour a success in the subsequent years.
Rae Ann has analyzed government pensions and policy in 20 states, having personally visited and exposed government pensions in 17 states since 2011. With her vision and expertise, TUA moved beyond an Illinois-centric organization into one that fights on behalf of taxpayers across the country. Rae Ann served as Executive Director from 2013 – 2016.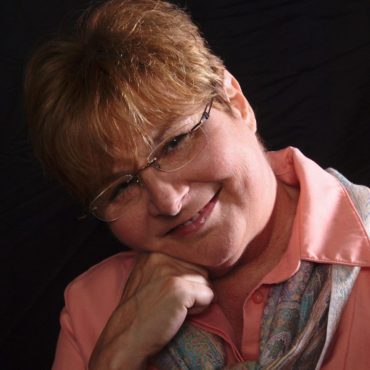 Rae Ann McNeilly
Senior Researcher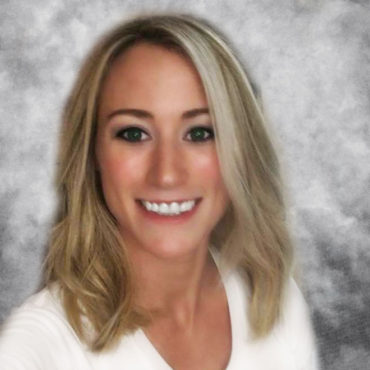 Jaime Manikas
Web & Graphic Designer
Jaime Manikas is the Web & Graphic Designer for Taxpayers United of America.  She began her career 7 years ago and is the owner of GreenCraft.Design.  Specializing in corporate identity (logo/branding) design, web design, print design and writing plugins.  With the majority of her time spent designing and implementing branding for businesses such as logos, websites, letterheads, business cards, flyers, and more. When she is not staring at a computer screen you can find her playing video games or competing in weightlifting competitions.