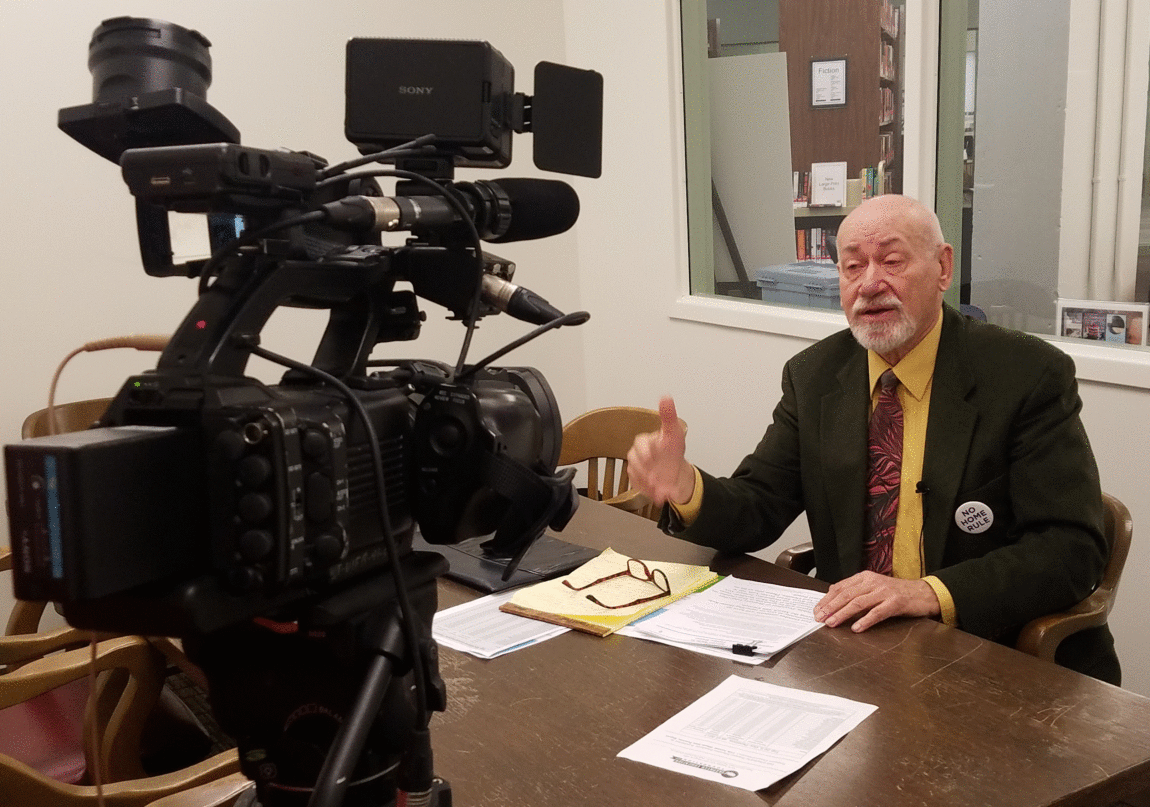 TUA Rockford Home Rule Press Conference
Rockford taxpayers on Tuesday, March 20 will go to the polls to decide whether to adopt Home Rule for the City of Rockford. Concerned with rampant misinformation concerning the Home Rule referendum,  Director of Outreach Val Zimnicki for Taxpayers United of America (TUA) held a press conference providing facts on what Home Rule means for Rockford.  In his address Mr. Zimnicki spelled out the dangers of Home Rule, and treacherous nature of self serving bureaucrats.
Click here for TUA's latest Rockford Home Rule flyer.