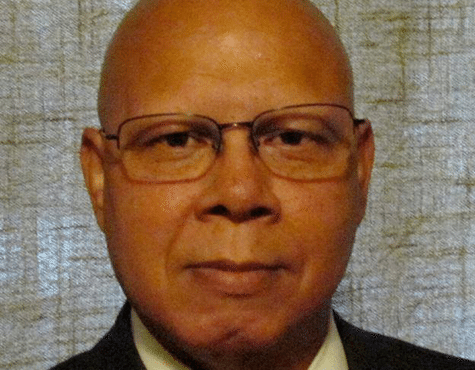 Victor C. Horne for Illinois State Rep – 35th district
My name is Victor C Horne, I am running to represent house district 35 in the Illinois General Assembly which encompasses the south west community of Chicago from 87th Damen through the Beverly and Mt. Greenwood area and continuous through the cities of Alsip, Merrionette Park, Worth, Palos Park, Palos Heights, Orland Hills and Orland Park.

Unlike my opponent who has been tied into party politics since high school, I have not been inundated with the "quid pro quo" of party politics and "favors owed" to special interest groups. I am a young 62 year old Vietnam era veteran and have been married to my wife Barbara for 37 years and we have 4 children and 15 grandchildren. I grew up in Chicago's public housing, but built a life for my family through hard work and a clean lifestyle.
"Tax Accountability is pleased to endorse Victor Horne for the Illinois General Assembly's 35th State House District. Victor has pledged to oppose any tax increases the legislature proposes and he is a true champion for Illinois taxpayers. I urge voters to support Victor's candidacy and help send a tax fighter to the Illinois General Assembly."